- Featuring an innovative Vixen Cap Construction - 4-way part to switch from style to style - Pre-plucked Swiss lace at the partings, and a softer cap material - 100% High-Temperature Fibre (Kunsthaar) - Hochwertige hitzebeständige (heat resistant up to 180ºC) - Kunsthaarperücke für einen natürlichen Look und pflegeleichte Handhabung - Farbe Hauptfoto: 950
---
var src = "https://www.paypal.com/sdk/js?currency=EUR&client-id=Af1_IWKV6yhYoFwdvIaBlprqz0SXdj2F2F8Dxra_dqdsAkdkd-R5GZzCz-uL_KcIo_QwjV1iMpL4mXjM&components=messages"; if(!document.querySelector('script[src="' + src + '"]')) { var script = document.createElement("script"); script.type = "text/javascript"; script.id = "paypal-installment-banner"; script.src = src; script.rel = "preload"; document.body.appendChild(script); }
---
Sicher
einkaufen
Schneller
Versand
Kostenlose Beratung
+49 (0) 89 - 89520104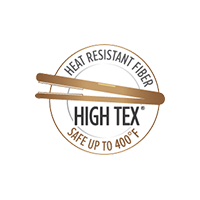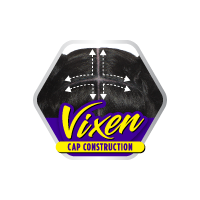 With SwissX, you can style your wig however you desire and transform your look entirely every time. Featuring an innovative Swiss Lace silk base, hair strands are individually hand-tied allowing the hair to move freely in any direction. Not only does this allow for multi-styling versatility, it also offers the most realistic, natural-looking finish. Available in the most trend-setting styles, get ready to transform yourself with SwissX.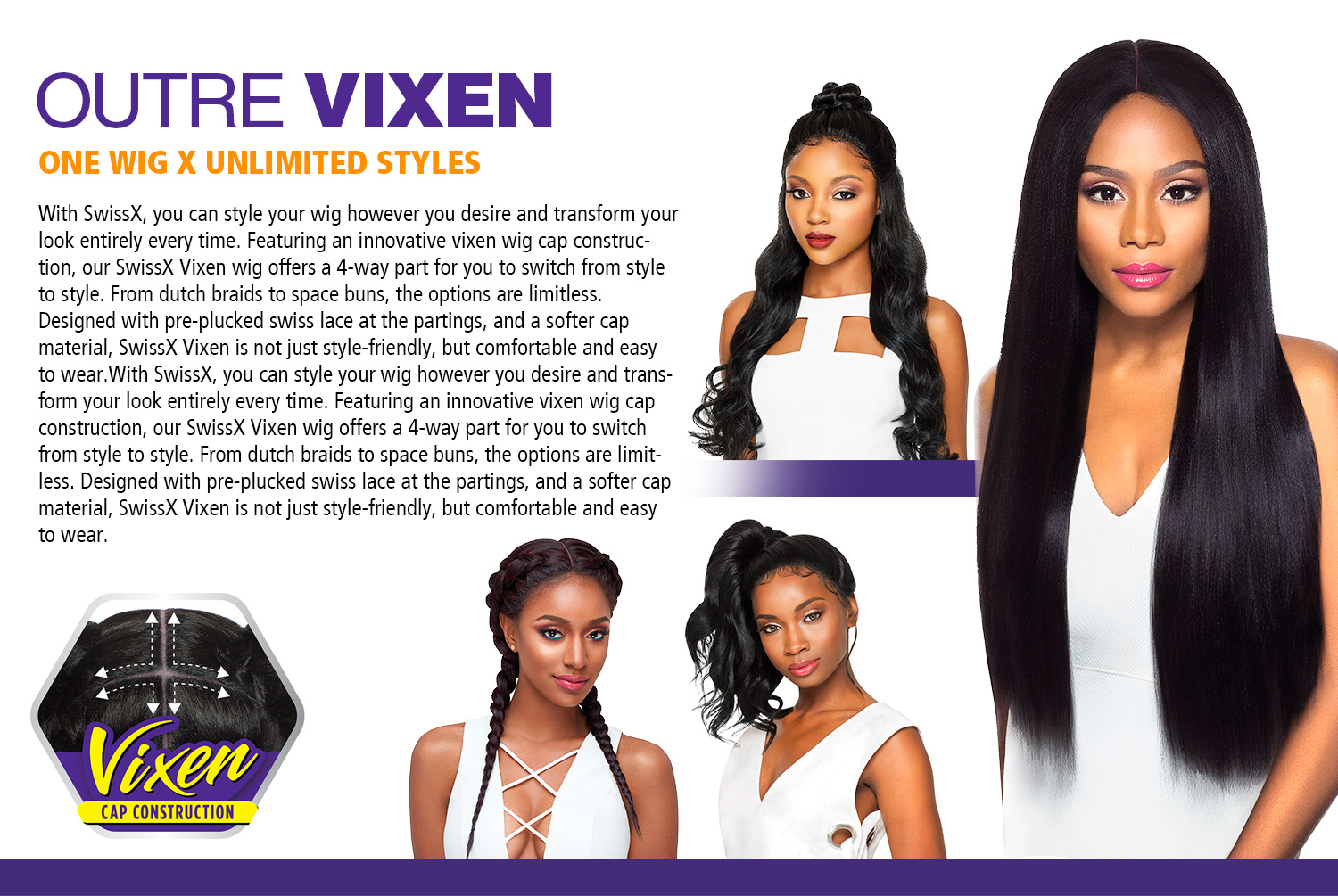 Maintenance:
- Gently detangle the hair from ends to roots using a paddle brush or wide tooth comb.
- Turn the wig inside out and wet the hair with lukewarm water from the top (cap) to reduce tangling.
- Apply a mild shampoo in a downward motion and rinse until water runs clear. Do not rub or twist, but gently finger comb the hair.
- Repeat above steps with cold water when applying conditioner.
- Gently squeeze out excess water and pat dry with towel. Do not roll or rub the hair into a towel
- To avoid stretching or damaging the cap, do not place a damp wig on mannequin or styrofoam head.
- Styling tools should only be used when completely dry.
- Use electric curling or flat iron with temperature up to 400'F or 180ºC.
Hinweise:
Wigs / Lace Wigs: Wigs sind Perücken. Diese müssen sie am Kopf befestigen. Eine Anleitung dazu findet sich üblicherweise in der Verpackung. Sie können die Wig auch mit separatem Zubehör (Kleber) fixieren.